Windrush Cymru – Our Voices, Our Stories, Our History – National Waterfront Museum Swansea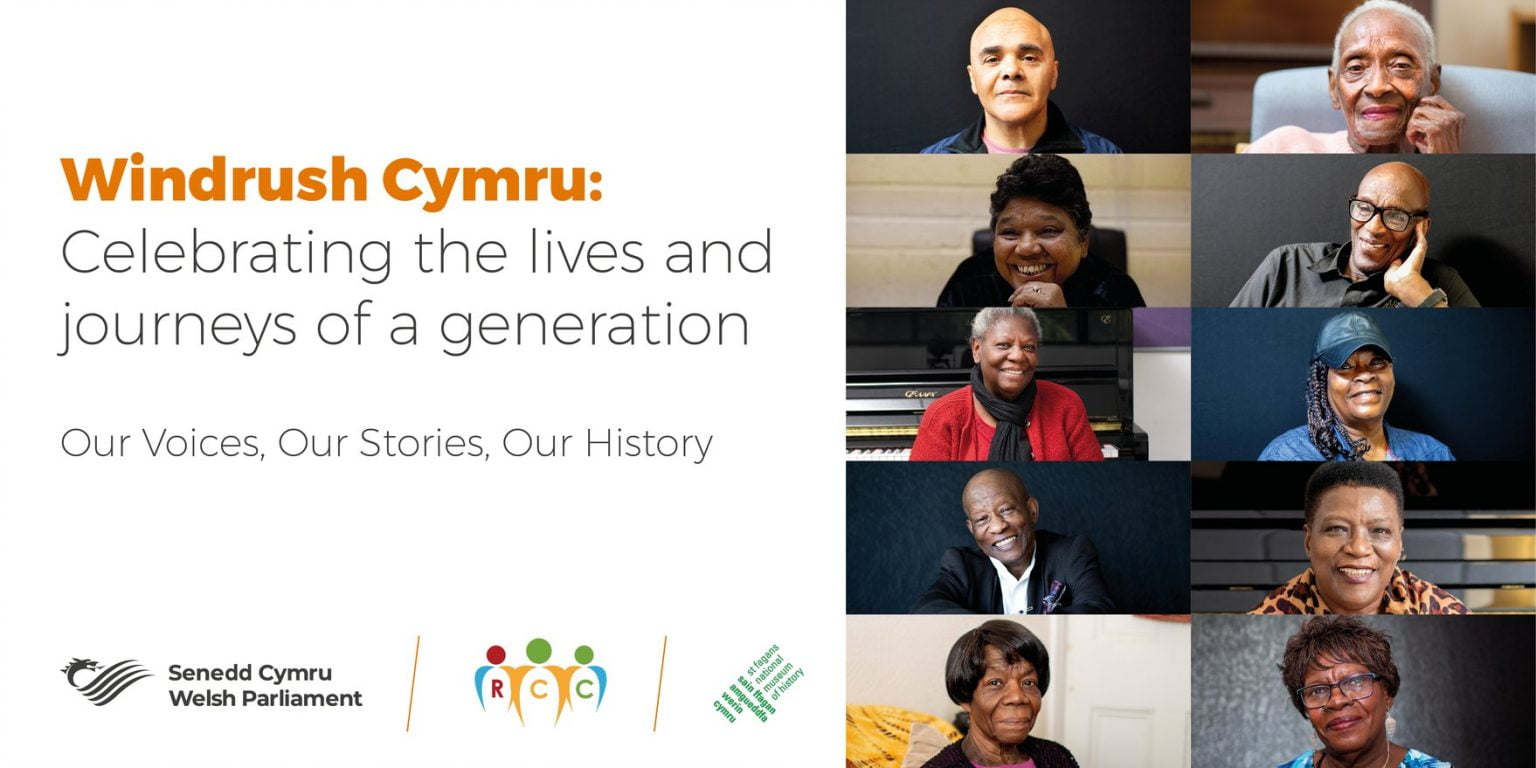 The Windrush Cymru Project, funded by National Lottery Heritage Fund, is a response to a call from elders of the Windrush Generation who wanted to ensure that the legacy of their generation is captured for posterity. The heritage information collected as part of this Windrush Cymru project will leave a long and enduring legacy. 
The Windrush Cymru Project will launch an in-person exhibition comprising of 44 stories, images and history of people from the Windrush Generation at St Fagans National Museum of History. 
The stories show how the Windrush Generation Cymru, and their descendants, have made their mark in all walks of Welsh life: through the jobs they worked, careers they built, the children they raised, and the contributions they made to our communities and culture
The exhibition will tour to the following venues:
St Fagans National Museum of History 2 October to 31 October 2021
National Waterfront Museum – 4 November 2021 to 2 January 2022
National Slate Museum – 8 January to 23 January 2022
National Wool Museum – 28 January to 14 February
Big Pit National Coal Museum – 19 February to 6 March 2022
Windrush Cymru – Our Voices, Our Stories, Our History was delivered by Race Council Cymru in partnership with Amgueddfa Cymru – National Museum Wales, Wales Millennium Centre, People's Collection Wales, Windrush Cymru Elders, and Black History Wales 365. With support from Arts Council of Wales, Royal Welsh College of Music and Drama, and Gower College Swansea.